FREE TUTORIALS AND TOOLS
Helping out other creatives has always been my main focus and with a lot of different Tutorials and Tools that I give away for FREE,  I have helped hundreds of Photographers and Filmmakers over the years.
OUTDOOR SOUND-EFFECTS | 25 FREE SFX
HANNES ENGL CUSTOM SONY CINE2 PICTURE PROFILE
TRANSITION SOUND-EFFECTS | 6 FREE SFX
HOW IT WORKS
CHOOSE THE RIGHT PRODUCT
Find an Editing Tool that fits your needs. Choose the right LUTs or Presets based on your shooting style & camera type. Now you can instantly download your favourite Product.
SHOP NOW
START EDITING
Get into your creative zone and start editing your videos and photos, by using the tools that you have dowloaded. LUTs and Presets are easy to use and if you would like to learn more about editing you can watch these free Tutorials.
WATCH NOW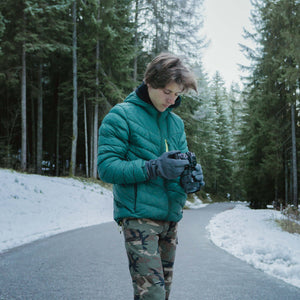 IMPROVE YOUR WORK
Start seeing your creative work improve and learn by using our diffrent Editing Tools. By using the right Tools you will be able to improve faster and in addition to that we also offer a bunch of FREE editing Tools that will help you out.
FREE TOOLS
ABOUT ME
My name is Hannes Engl and I am a Photographer and Video Creator based in South Tyrol (Italy). With the content that I create, I try to inspire other people to go outside and explore the world. I create Photos and Videos based on my passion for Adventure and Skateboarding. I share my work through Social media mainly on Youtube and Instagram.
MORE INFO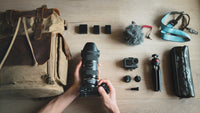 MY CAMERA GEAR
All beautiful Images and Videos aside, in the end it often comes down to using the right Camera gear. Since people always ask me about the Cameras, Lenses ... that I use, here is all the gear that I currently work with 📷
VIEW GEAR